Bobby Watson @ Keystone Korner Live Stream Tonight 7:30 pm
Bobby Watson & New Horizon (Free Broadcast)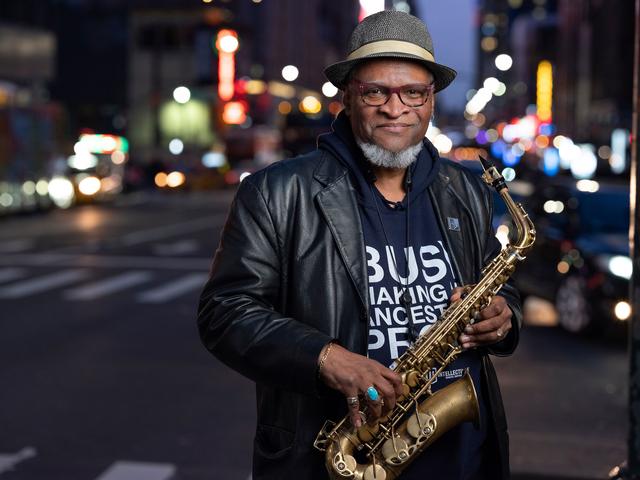 Bobby Watson, alto sax
Warren Wolf, vibes
Victor Gould, piano
Curtis Lundy, bass
Victor Jones, drums

BOBBY WATSON sits among the pantheon of present-day jazz greats. Don't miss out on a FREE BROADCAST with Bobby Watson, Warren Wolf, Victor Gould, Curtis Lundy & Victor Jones beginning at 7:30pm on Saturday, March 6th! We are streaming this incredible set from Keystone's website, YouTube channel and social media platforms. You will have access to this show through Tuesday, March 9th!

We are making extensive preparations to re-open with live music and limited capacity indoor dining in the near future. Please stay tuned for further updates soon.
Sat, March 6
7:30PM / Free 
Pay As You Wish
Please note: You are buying tickets that are not refundable or exchangeable. Food and beverage are not included in the ticket price. Seating is done on a first come, first served basis. Flash photography is not allowed. Please review our additional purchase policies.