REMEMBER TO PAUSE MUSIC PLAYER WHEN VIEWING VIDEOS
Interview by:  GiGi Brooks
A Member of the Washington DC Jazz Network

 PAUSE MUSIC PLAYER ABOVE BEFORE VIEWING VIDEOS
.
Jimmy Heath and Joseph McLaren, foreword by Bill Cosby, introduction by Wynton Marsalis "I have long admired Jimmy's passion heard so clearly in his music; he is a soulful musician and a consummate educator. In these pages he gives a new voice to his love of life and music. He once told Dr. Camille Cosby that 'our history is a mystery,' so here he pulls back the veil and sets forth a wonderful collection of reminiscences culled from a long life of accumulated wisdom."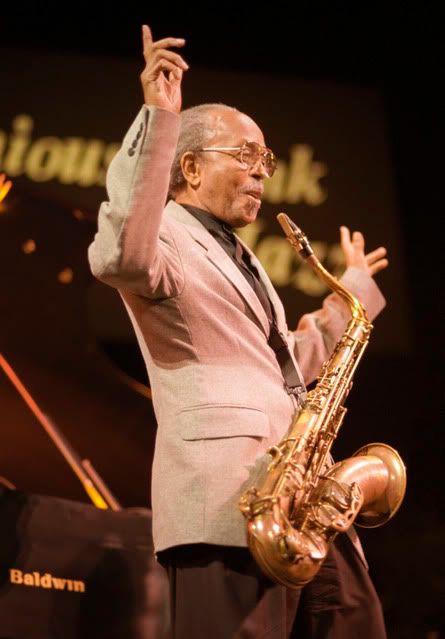 HONOR STUDENT
 One of the "young lions" to emerge in the late 1980s and first recognized for his influential work with trumpeter Roy Hargrove, Grammy-nominated altoist Antonio Hart has established himself as one of the finest instrumentalists in jazz. He is a graduate of the Berklee School and has recorded and performed with a plethora of jazz greats including Art Blakey, Dizzy Gillespie, McCoy Tyner and Nat Adderley. Antonio has maintained a long-term relationship with bass master Dave Holland and balances his performing schedule as a full-time professor of jazz studies at the Aaron Copland School of Music at Queens College. He has released seven acclaimed albums, including his latest Chiaroscuro release, All We Need, which features tenor sax legend Jimmy Heath.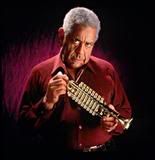 "All I can say is, if you know Jimmy Heath, you know Bop."~~~Dizzy Gillespie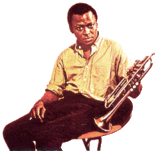 "Trane was always high on Jimmy's playing and so was I. Plus, he was a very hip dude to be with, funny and clean and very intelligent. Jimmy is one of the thoroughbreds." — Miles Davis
Jimmy Heath, tenor saxophone & bandleader
GVJ and Jimmy Heath @ Kennedy Center "Tribute to Ella"
Listen Here
Join us in the Chatroom
www.blogtalkradio.com/george-v-johnson-jr
Toll Free Guest call-in number: (347) 637-3988
2010 NEA Jazz Masters photo by Frank Stewart Chairman Rocco Landesman, Yusef Lateef, Cedar Walton, George Avakian, Muhal Richard Abrams, Bill Holman, Kenny Barron, Annie Ross, Bobby Hutcherson