GEORGE V JOHNSON JR
Founder & Executive Director of The Washington DC Jazz Network
www.washingtondcjazznetwork.ning.com
THE LEGACY CONTINUES...
07/20/2008 - Untermyer Park, Yonkers, NY
www.jazzforumarts.org
Up Over Jazz Cafe - Larry Ridley "Bassist Extraordinaire", Executive Director of the African American Jazz Caucus & (c) The Jazz Legacy Ensemble features
"Heir Apparent to Eddie Jefferson" George V Johnson Jr, Richard Wyands-piano, Virgil Jones-trumpet, Jed Levy-tenor sax, Jimmy Wormworth-drums - Original Lyrics to "MY LITTLE SUEDE SHOES" The Art of Jazz Vocalese - lyrics to more than 30 Bird compositions
GEORGE V JOHNSON JR
A professional career dating back to the early 70's in Washington DC with
pianist John Malachi at the Pigfoot owned and operated by guitarist Bill Harris...
Entertainer and lyricist, writes lyrics about complex things: culture, personal experiences, love, history, family, home, and most of all Jazz! Phrases turn, emotions connect, melodies soa, sweat pours. It's a fuel that burns full-throttle, ignited by the heat of his soulful voice and the power and passion of his performance.
You sing along even though you've never heard the tune before. George writes from a perspective of distances, of interludes between lovers and lives and the roads that lead from small towns to big cities. He continues the legacy with dreams of traveling the world spreading the message.
Johnson has performed with James Moody
Lou Donaldson Quartet
Buck Hill, Arnold Sterling, Fred Foss and
Recorded with Pharoah Sanders in 1981 "REJOICE" original lyrics to John Coltrane's classic "MOMENTS NOTICE". Featuring the late John Hicks, Dr. Art Davis, Billy Higgins, Steve Turre and Danny Moore. His latest endeavors includes Lyrics to over 40 Hank Mobley classic compositions.
READ About GVJ: Suggested book: THINKING IN JAZZ!
"THINKING IN JAZZ"....a great book for jazz enthusiast.
THE INFINITE ART OF IMPROVISATION! Author: Paul F. Berliner, Professor of Ethnomusicology at Northwestern, University, Chicago IL.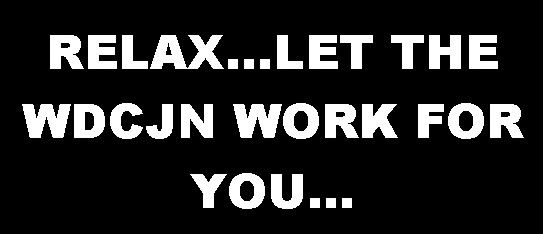 **************************************************************
WDCJN has a power base of over 22,000 jazz enthusiast consisting of news media, clubs, festivals, producers, promoters etc. (Local, national and international). Let us do your email blasting. Special discount for members. Waiting to hear from you today.
www.twinsjazz.com